Everyday Gold
(5-in-1 Daily Supplement)
What Our Users Are Saying
REASONS TO COUNT ON US
See how we have inspired our users to share their success story about living strong, fit, focused and more sustainable lives.
Packed with 28 vitamins & minerals, and only 1g of sugar, Blakefit will increase your muscle endurance and strength that you will be a sight to envy.
REASONS TO COUNT ON US
What people think about our products?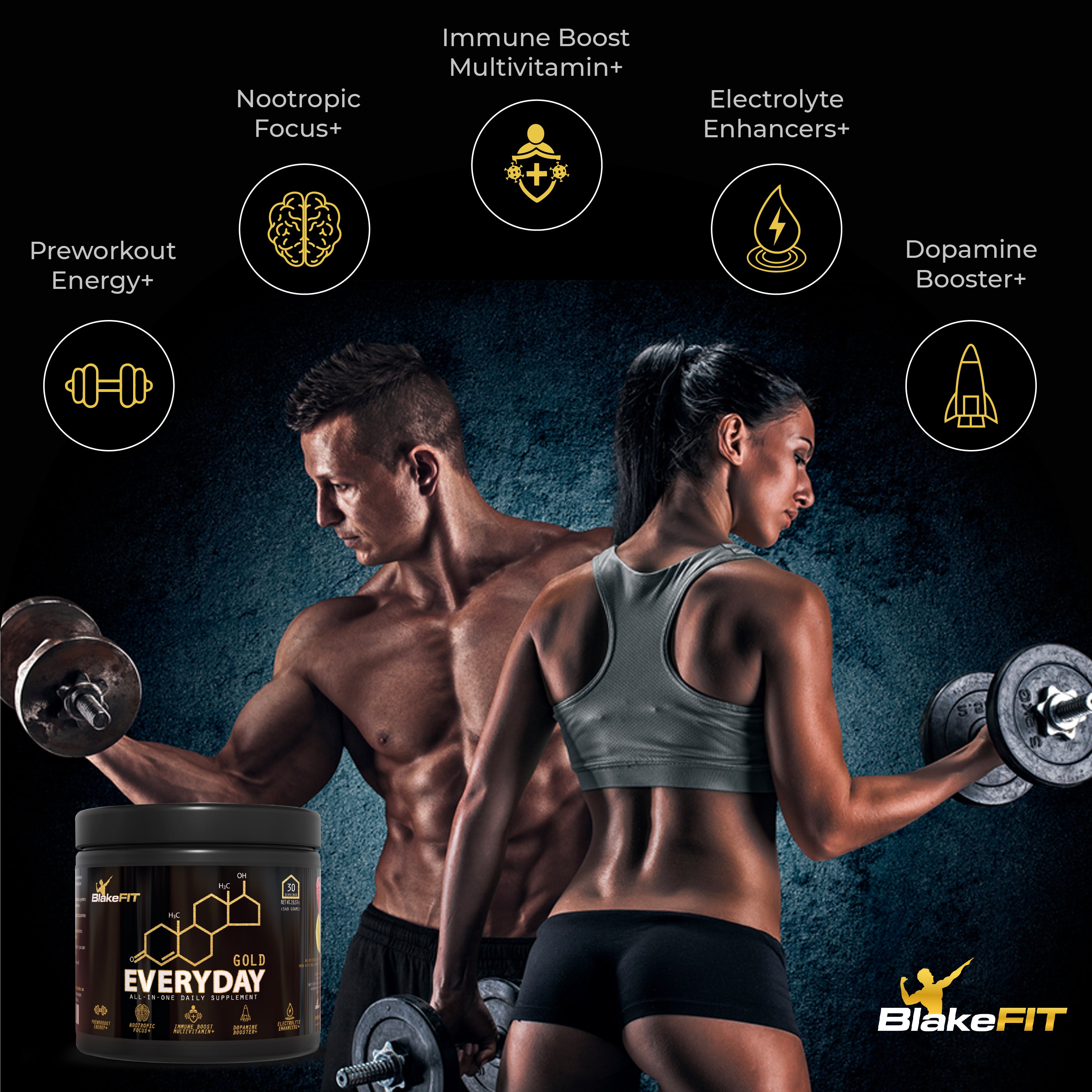 MADE FOR EVERYONE
EVERYDAY GOLD is ideal for everyone regardless of age or wherever you're in your fitness
journey and anyone trying to make muscle to support general physiological condition. We
have a tendency to fuel those who raise the bar - from initial fundamental nutrition to
cutting-edge formulas.
Shop All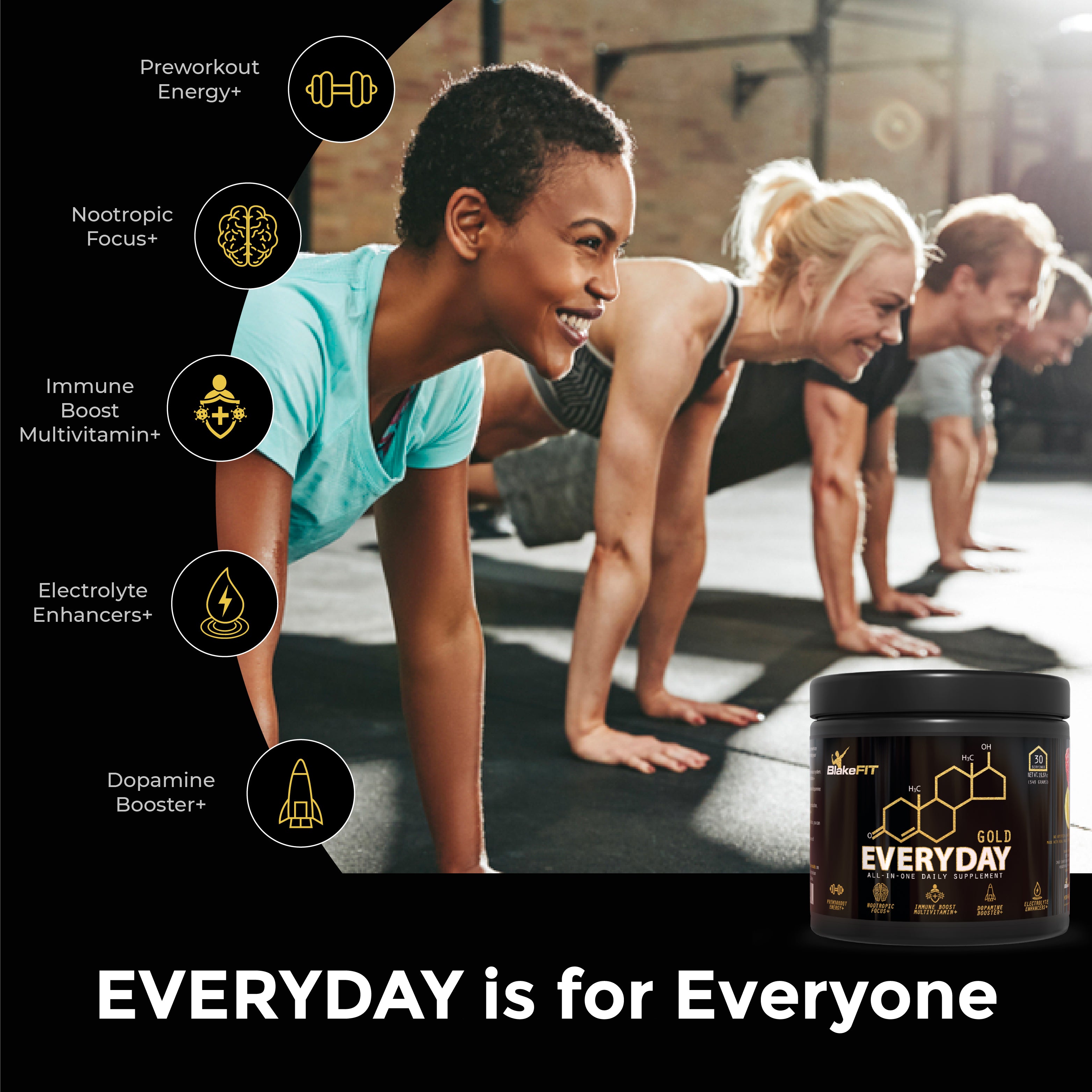 TOP OF THE RANGE FLAVORS
EVERYDAY GOLD won the FLEXCHAMP "Best Tasting Supplement" Award 4 years in a row! It
dissolves properly leaving a wonderful taste with no residual powder texture. We work along
with a number of top flavoring professionals, so you don't have to sacrifice your
overall macronutrient profile for taste.
View All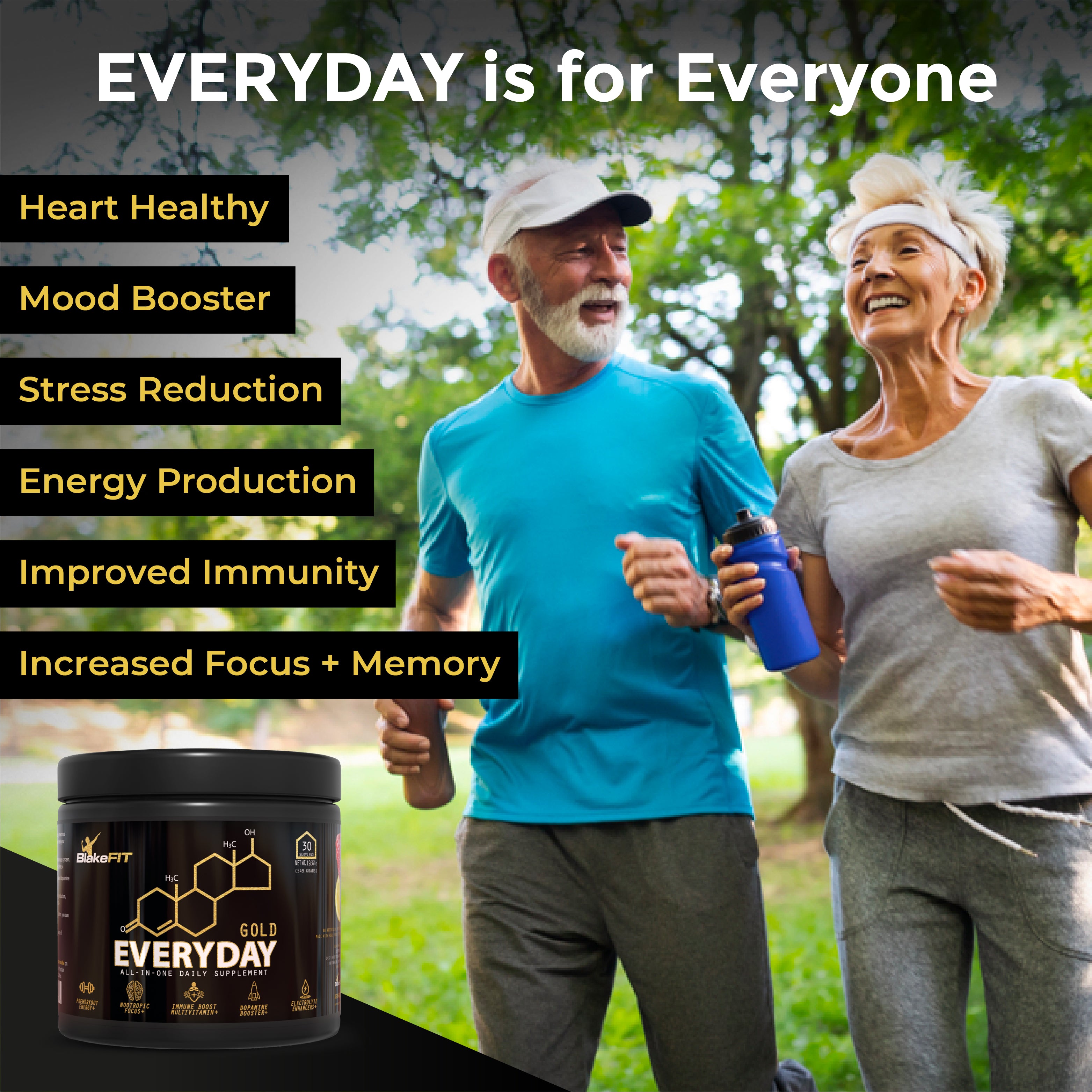 TRUST BUINDING QUALITY
Our dietary and nutritional supplement products are both efficient and delectable. Every lot of
EVERYDAY GOLD is inspected and tested to deliver the most effective and active product to
the consumers which helps them to achieve their fitness goals.
View All
SUBSCRIBE AND BECOME A PART OF THE BLAKEFIT HIGH PERFORMANCE FAMILY!
- Sign up to Blakefit and don't miss out on our updates
- Get unbeatable exclusive deals and discounts.
- Subscribe to join us and save up to 29% on each order.
- Customize your desired flavors that your taste buds will love.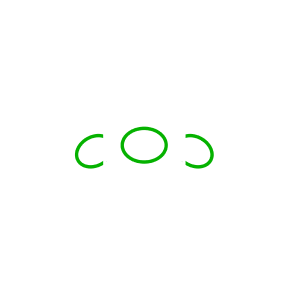 Subscribe and save up to 29% on every order Customize your subscription with the flavors and products you love Flexibility to make changes whenever you need
Learn More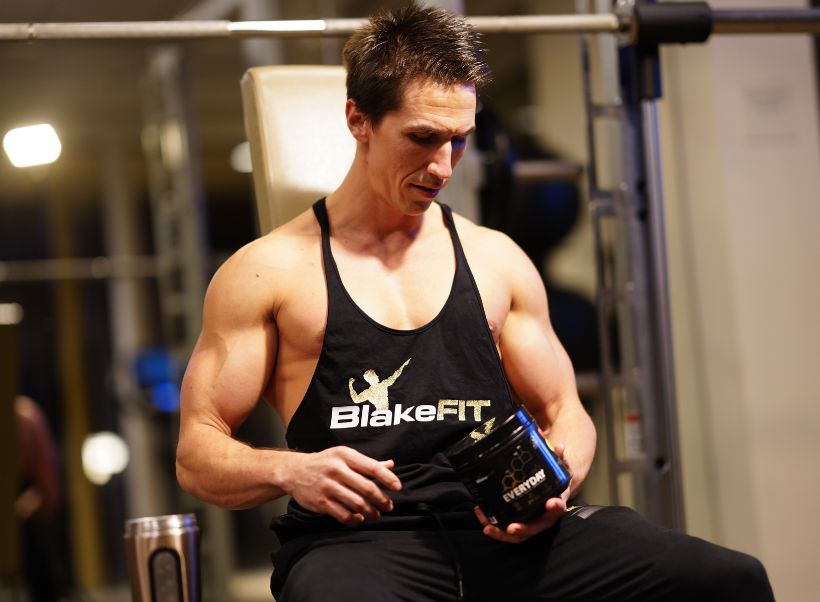 Looking for the perfect gift for your nutrition-focused friends?
Give the Gift of BlakeFit
Everyday Gold is formulated with high-end blend of plant-based protein, healthy fats, and immune-supporting vitamins and minerals, a perfect fitness and nutrition-oriented subscription gift that you can give to your loved ones.
Gift a Subscription
EVERYDAY GOLD
ALL-IN-ONE DAILY NUTRITION
The Ultimate 5-in-1 Solution for Everyday Use
More nutrients per serving touted for the ability to deliver noticeable effect without making you feel cracked.

Security

Fast Shipping

30 days Money-back Guarantee

Price Match